WIN EVERYDAY OF THE MONTH
SWIPE YOUR MEMBERS CARD every day from 5pm to earn your entry into the DAILY DRAW.
MONTH OF FEBRUARY | Win A Hair Appliance or $50 Club Voucher
Full terms & conditions available from Reception
---
---
---
---
TRADIE CASH
Welcoming our 2020 renovations!
Our very own Wynnum Manly Leagues Tradies invite you to join us every Friday for your chance to share in $1,000 CASH from 12pm.
---
---
---
---
---
---
Night Works 
Working day in, day out! The Wynnum Manly Leagues Club is in full swing!
Join us every Friday for Night Works from 5pm. This is your chance to share in $2,500 CASH!
Let's start the weekend off the right way!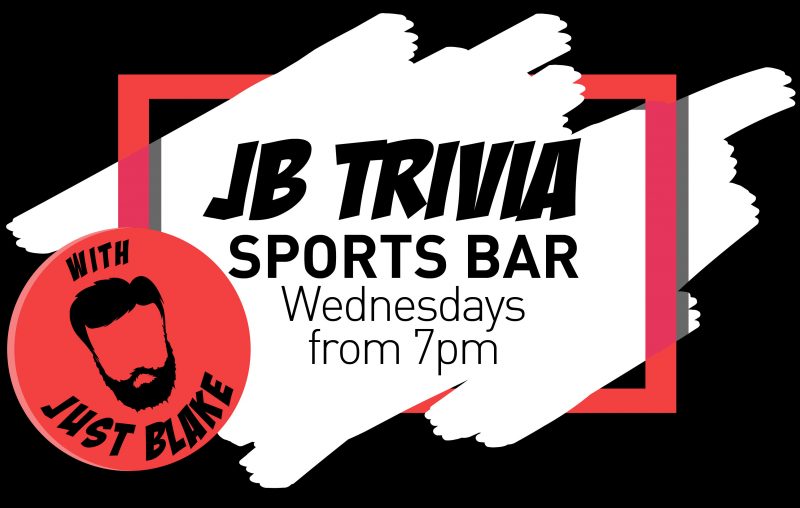 Held in the Keno Lounge 
Tuesday Morning Melodies 11am - 2pm
25 February | Kevin Smith
3 March | Glenn Callaghan
10 March | TBA
17 March | Out n About Duo
24 March | Darren J Ray
31 March | TBA
Friday & Saturday 6.30pm - 10.30pm
Friday 28 February | L-Jay & Co
Saturday 29 February | Rob Rosenlund
Friday 6 March | Nathan Pursey
Saturday 7 March | Rob Rosenlund
Friday 13 March | TBA
Saturday 14 March | Rob Rosenlund
Friday 20 March | Robby Fry
Saturday 21 March | Rob Rosenlund
Friday 27 March | High Noon
Saturday 28 March | Glenn & Mitch
Sunday 3-7pm
1 March | Wally & the Gators
8 March | Kevin Smith
15 March | Paisley Road Trio
22 March | R.S Henry
29 March | Kylie Hogan