All Members have a chance to WIN a CASH IN JANUARY!
Sunday 6th,  13th, 20th & 27th January  between 1-6pm
6 Chances to WIN! Eat | Drink | Play
1pm $100 | 2pm $200 | 3pm $300 | 4pm $400 | 5pm $500 | 6pm $600
Entry is simple, insert your members card whilst playing the gaming machines and turnover $30 or swipe your members card when making a purchase of $10 or more at each of our food and beverage service points
Full terms & conditions available from Reception
NEW YEARS EVE CELEBRATIONS
+ Big Bingo Bucks | Doors Open 7.30pm | Eyes Down 9pm
+ LIVE ENTERTAIMENT with Rock Steady from 7.30pm in the  lounge area
+ Gaming Cash Promotion
WIN a 1 of 2 $100 Westfield Cards every Monday in January  between 7-9pm. 
Simply swipe your members card every day in the month of January and place your voucher into the barrel for your chance to WIN!
THE WIZARD OF OZ | INTERACTIVE SHOW | Wednesday 23 January from 4pm | $12 per ticket 
Click your heels together and follow a yellow brick road full of fun, adventure and wacky characters in this popular, interactive re-telling of Frank Baum's classic for kids now celebrating over 4,600 performances worldwide with an International Yellow Brick Road Tour.
Kids can rap with the Tinman, roar like a Lion, wake up sleepy Shakey the Scarecrow and dance with Dorothy.  "If great grandfather was alive, I'm sure he would be clapping, singing along and smiling with your show!" Robert Baum, great grandson of Oz author L. Frank Baum 3D animation on screen, catchy music and fantastic costumes bring this Yongstars2.com production alive on stage. Come dressed up as your favourite Oz character and create some oz-some photo memories. Don't forget to bring a toy for our Children's Hospital Toy Appeal.
More details at www.thewizardofozshow.com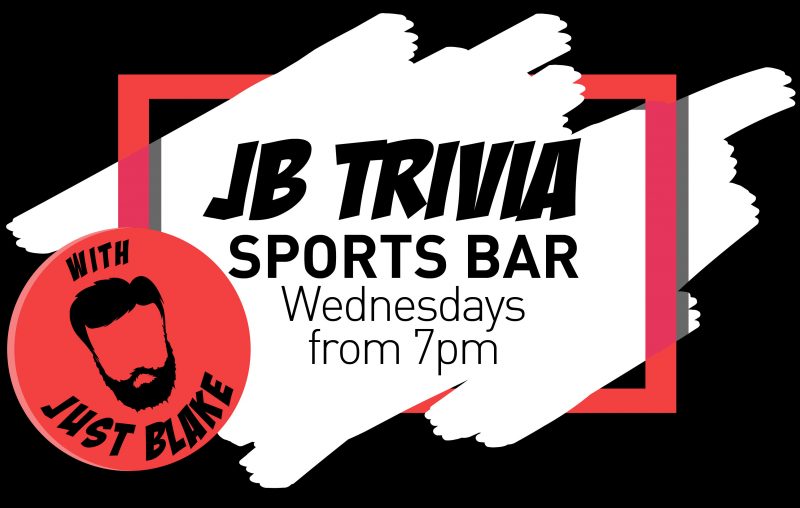 Thursday 27 December | Kylie Hogan
Friday 28 December | Glenn & Mitch
Saturday 29 December | Marcus Hartung
Monday 31 December | Rock Steady Band LIVE
Thursday 3 January | Dave Hynes
Friday 4 January  | Ear Candy
Saturday 5 January | Glenn & Mitch
Thursday 10 January | Hot Blend
Friday 11 January | Curt Loxton
Saturday 12 January | Paisley Road Trio
Thursday 17 January | Glenn Callaghan
Friday 18 January | Paul Clarke
Saturday 19 January | Liam Bryant
Thursday 24 January | Midnight Groove
Friday 25 January | L-Jay & Co
Saturday 26 January | Jason Worthington
Thursday 31 January | Kylie Hogan
FREE LIVE ENTERTAINMENT
Held in the Keno Lounge
6:30pm - 10:30pm