Live Entertainment
TRIVIA ON MONDAYS | let your brain be fried
Join Trivia Master Illona every Monday night from 7pm for a fun filled night of brain teasers! Registration is at 6.30pm! Trivia kicks off 7pm. This week's topics are Christmas Movies & Christmas Songs!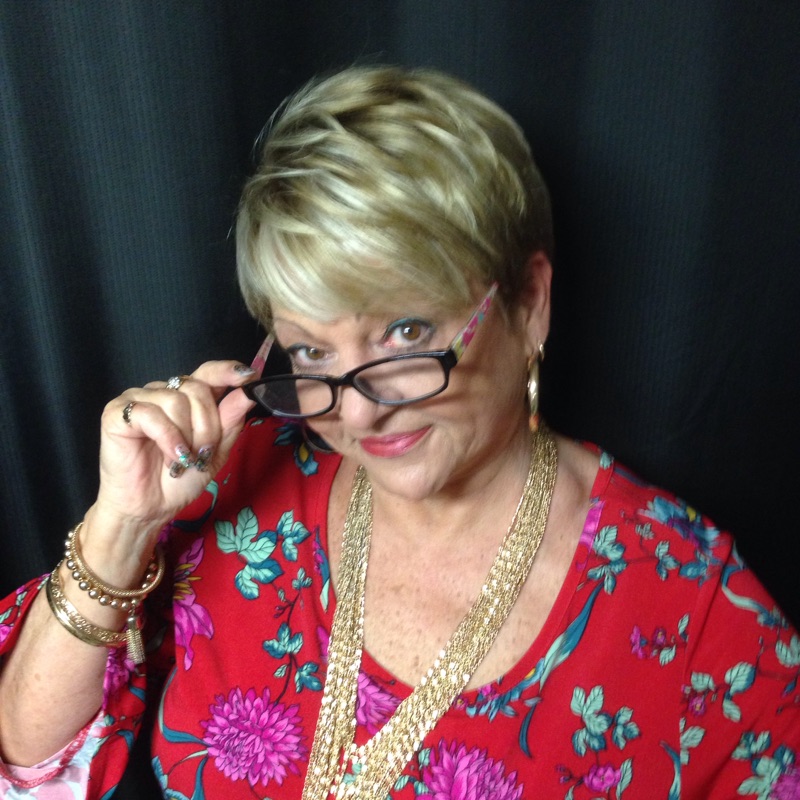 Chandon Sundays | transport yourself to the French countryside
Get ready to pop some bottles, relax and enjoy delicious food that's sure to transport you to the French countryside. We will be offering a choice of oysters (natural or kilpatrick) OR a delicious share charcuterie board alongside your glass of Chandon. ⁠ ⁠
Your choice of ⁠
1 x glass of Chandon plus 6 x oysters $25⁠ natural or kilpatrick ⁠
2 x glasses of Chandon plus share ⁠charcuterie board $40⁠ ⁠
Available Sundays at Gabbiani Cafe & The Motif Bar. 
Kids Toy Raffle Tickets Available! 
Toys & Hampers to be WON! Purchase your tickets for the Kids Toy Raffle NOW! Tickets available throughout the Club. 
Raffle will be drawn Tuesday 14 December | from 6pm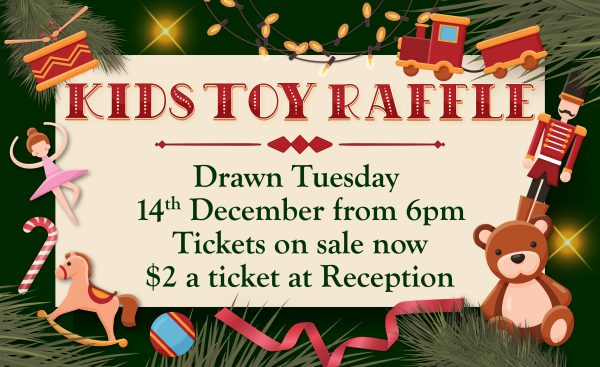 Welcome the New Year at WMLC | Lots of activities & prizes to be WON!
Book NOW for New Years! Entertainment from local band Down311. 
Deluxe Hot & Cold Seafood Platter available from 5pm at Gabbiani Cafe $100 members | $110 guests *includes a complimentary bottle of bubbles 
You could WIN a share in $4043 CASH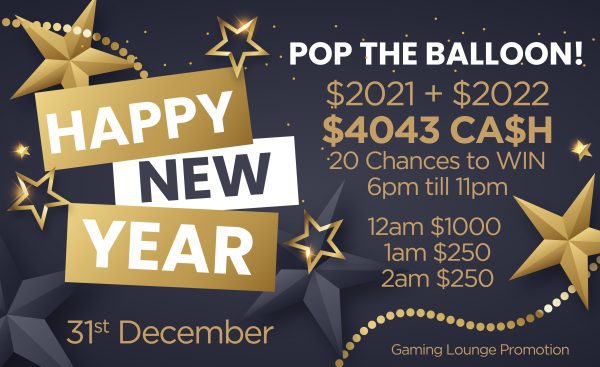 WEEKLY WHAT'S ON
MOTIF  Bar
Entertainment times & Musicians subject to change without notice
Monday 6:30pm Rego, 7pm start
Trivia Monday 6 & 13 | 13 December, Last Day for Trivia
Tuesday 11am -  2pm
7 December Kevin Smith
14 December Glenn Callaghan
21 December Kevin Smith
28 December Rob Rosenlund
Thursday 6.30pm - 10.30pm  
2 December L.T Doyle
9 December Dan Pastoor
16 December Rob Rosenlund (6pm-10pm)
23 December Scarlett Gunner
30 December Ricky Taite
Friday 7.30pm - 11.30pm
3 December Tom Foolery Duo
10 December Scarlett Gunner
17 December Weeman
24 December Rob Rosenlund
31 December Down311
Saturday 7:30pm - 11:30pm
4 December L-Jay & Co
11 December Dr G and the Bala Bob Experience
18 December Echelon
25 December CLOSED
CHRISTMAS DAY
Sunday 2pm - 6pm
5 December Blake Evans
12 December L.T Doyle
19 December Jethro Andrews
26 December Busters Duelling Pianos