Your CHANCE TO WIN A CAR in November
Simply EAT | DRINK or PLAY during the months of October & November to earn entries into the DRAW
2 Finalist Entries Drawn Every Saturday Between 6 - 9 pm with the MAJOR DRAW on Friday 29 November
20 participants, only one will walk away victorious... The last person with their hand on the car takes the prize. It's that simple!
WIN EVERYDAY OF THE MONTH
SWIPE YOUR MEMBERS CARD every day from 5pm to earn your entry into the DAILY DRAW.
MONTH OF NOVEMBER | Win A Pie Maker
Full terms & conditions available from Reception
9 WEEKS TILL CHRISTMAS
It's beginning to look alot like Christmas!
Join us every Sunday until the 22nd December to start getting into the Christmas Spirit. We will be giving away 20 beautiful Hampers every Sunday between 4pm-6pm.
The countdown to Christmas is on!
END OF FOOTY SEASON LUNCHEON
Get on Board!
On Friday 22 November we will host our Sports Luncheon to celebrate the end of the Footy Season for the year! It's definitely one afternoon not to be missed with a delicious 2 course meal, selected beverages and Special Guests including;
Andrew Gee
Matt Gillett
Tom Deardon
Fred Brophy & his Troupe
Tickets are on sale at reception for $95 per ticket or Table of 10 for $850.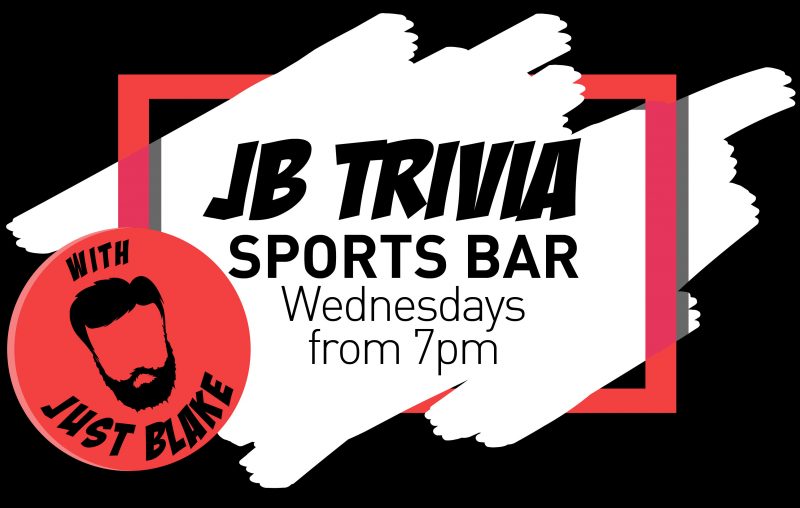 Held in the Keno Lounge 
Tuesday Morning Melodies 11am - 2pm
Tuesday 5 November| Glenn & Mitch
Tuesday 12 November | Out 'n' About with Rob Rosenlund & Matt Black
Tuesday 19 November | Warren Thomas
Tuesday 26 November | Kevin Smith
 Friday | Saturday 6:30pm - 10:30pm
Friday 1 November | Ben Worthington
Saturday 2 November | Glenn & Mitch
Friday 8 November | L-Jay & Co
Saturday 9 November | Nathan Pursey
Friday 15 November | Paisley Road Trio
Saturday 16 November | Out 'n' About with Rob Rosenlund & Matt Black
Friday 22 November | Kylie Hogan
Saturday 23 November| Venus Envy
Friday 29 November | Jason Johnson
Saturday 30 November | Rob Rosenlund
Held in the Birds Nest
 Saturday 7:30pm - 11:30pm
Saturday 2  November | Aussie Pride
Saturday 9 November | Poker
Saturday 30 November | Kylie Hogan