Live Entertainment
TRIVIA ON MONDAYS | Let Your Brain Be Fried
Join Trivia Master Illona every Monday night from 7pm for a fun filled night of brain teasers! Registration is at 6.30pm! Trivia kicks off 7pm
This week's topics are: 
Yellow Submarine (movie) 
Famous Battles WW2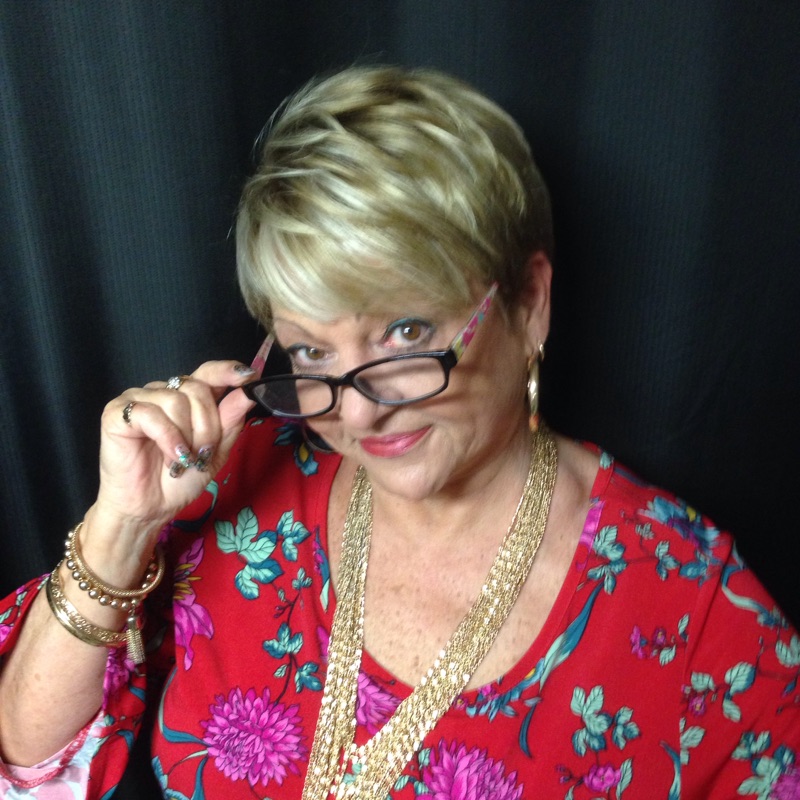 WINE DINNER 2021 |

Your taste buds will be dancing
Tuesday 23 November 6pm for 6:30 start⁠
6 course showcasing 8 South Australian Wines. ⁠ ⁠
The Taste of South Australia ⁠
Pewsey Vale Prima Riesling⁠
Rogers & Rufus Rosé (Grenache)⁠
Yalumba Vine Vale Grenache⁠
Langmeil Orphan Bank Shiraz⁠
Yalumba THE Signature Cabernet
Shiraz⁠ Jim Barry Benbournie Cabernet Sauvignon⁠
Book your seat at reception. Seats are limited⁠
Introducing Chandon Sundays at the Motif Bar⁠
Get ready to pop some bottles, relax and enjoy delicious food that's sure to transport you to the French countryside. ⁠ We will be offering a choice of oysters (natural or Kilpatrick) OR a delicious share charcuterie board alongside your glass of Chandon. ⁠ ⁠
Your choice of ⁠ 1 x glass of Chandon plus 6 x oysters $25⁠ natural or kilpatrick ⁠
2 x glasses of Chandon plus share ⁠ charcuterie board $40⁠ ⁠
Available Sundays in the Motif Bar. Starts Sunday 31 October. ⁠ Bookings at reception.⁠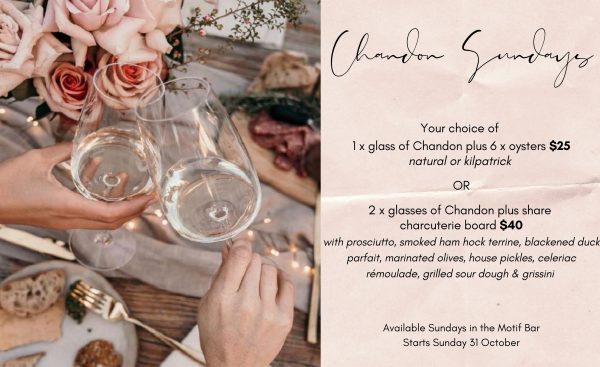 MELBOURNE CUP 2021 | Book Now!
Join us in celebrating Melbourne Cup 2021!
We will be offering a Deluxe Hot & Cold Seafood Platter for 2 people at Gabbiani Café $100 for members & $110 for guests *includes a bottle of Champagne, White or Red Wine.
Gabbiani Café Hot & Cold Seafood Platter
The Grill will be offering a 2 Course Luncheon from 11:30am $40 for members & $45 for guests *includes a glass of champagne.
The Grill 2 Course Luncheon Menu
Live entertainment | L.T Doyle from 11am
Sweeps | Raffles | Best Dressed Male & Female
Lots of prizes to be WON!
Book at reception or call us on (07) 3906 7800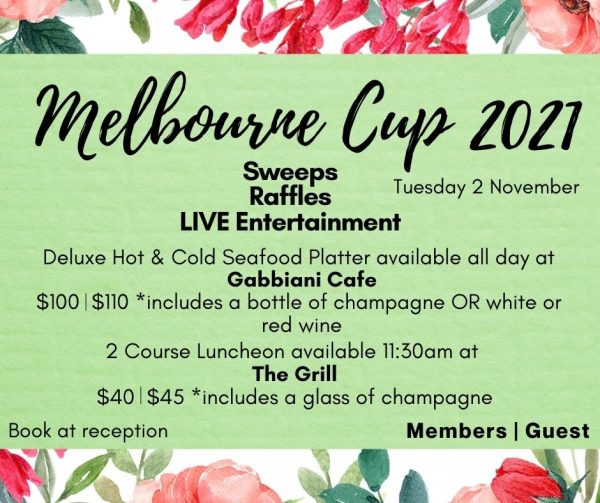 WEEKLY WHAT'S ON
Held in the Lounge Bar
Monday 6:30pm Rego, 7pm start
Trivia every Monday
Tuesday 11am -  2pm
5 October Kevin Smith
12 October Glenn Callaghan
19 October Deana Peher
26 October Rob Rosenlund
Thursday 6.30pm - 10.30pm
7 October Scarlett Gunner
14 October Dan Pastoor
21 October Michael Geeves
28 October  Fab Tolli
Friday 7.30pm - 11.30pm
1 October Nathan Tretheway
8 October Natalie Gauci
15 October Busters Duelling Pianos
22 October Kaffene
29 October Robby Fry
Saturday 7:30pm - 11:30pm
2 October Electric Soda
9 October L-Jay & Co
6 October CFAM
23 October Lucky 13
30 October Echelon
Sunday 2pm - 6pm
3 October Blake Evans
10 October Robby Fry (from 5pm)
17 October L.T Doyle
24 October Busters Duelling Pianos
31 October Ricky Taite