WIN A HARLEY DAVIDSON
EAT, DRINK or PLAY  Saturday 6, 13 & 20  July between 12pm and 12am & Saturday 27 July between 12pm and 9pm to earn entries.
MAJOR DRAW of the Harley Davidson  | Saturday  27th July between 9-10pm
Full terms & conditions available from Reception
WIN 1 of 2 Kids Toy Christmas Hampers every Monday in June between 7-9pm. 
Simply swipe your members card every day in the month of July and place your voucher into the barrel for your chance to WIN!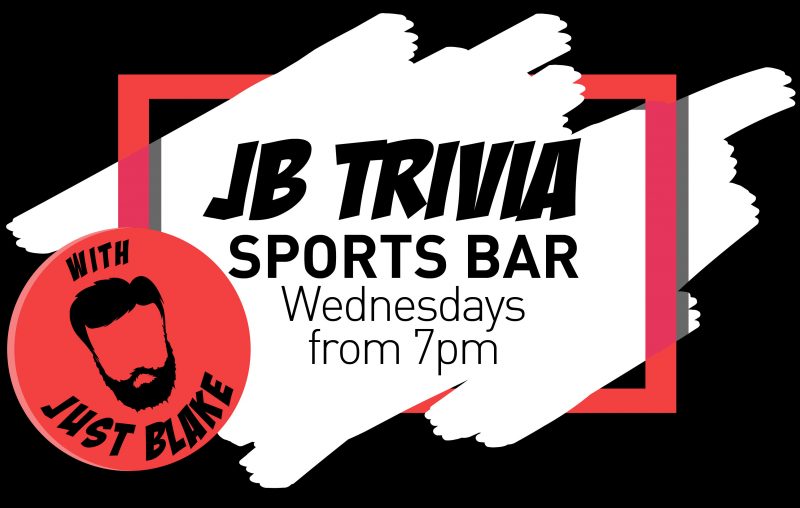 Friday 5 July | Brett Hitchcock
Saturday 6 July | No Right Turn in the Birds Nest
Tuesday 9 July | Jeff Camilleri
Friday 12 July | L-Jay & Co
Saturday 13 July | Dan England Band in the Birds Nest
Tuesday 16 July | Kevin Smith
Friday 19 July | Hot Blend with Rob Rosenlund
Friday 26 July | Paisley Road Trio
Saturday 27 July | Two Smooth Band  in the Birds Nest
Tuesday 30 July | Darren J Ray
FREE LIVE ENTERTAINMENT
Held in the Keno Lounge 
Tuesday Morning Melodies 11am - 2pm
 Friday | Saturday 6:30pm - 10:30pm