Always Happening
WELCOME TO WYNNUM MANLY LEAGUES CLUB
We are engaging and dynamic, offering a wide variety of hospitality and entertainment experiences. We are renowned for being the 'Best Club on the Bayside', the largest entertainment venue in Brisbane's southeastern corridor. Whether you are celebrating, unwinding, or catching up with friends and family, our club has the contemporary facilities and outstanding service to ensure an enjoyable experience in all ways.
WHAT'S ON
With a range of regular entertainment, promotions as well as special events and live acts, there is always something on at Wynnum Manly Leagues Club.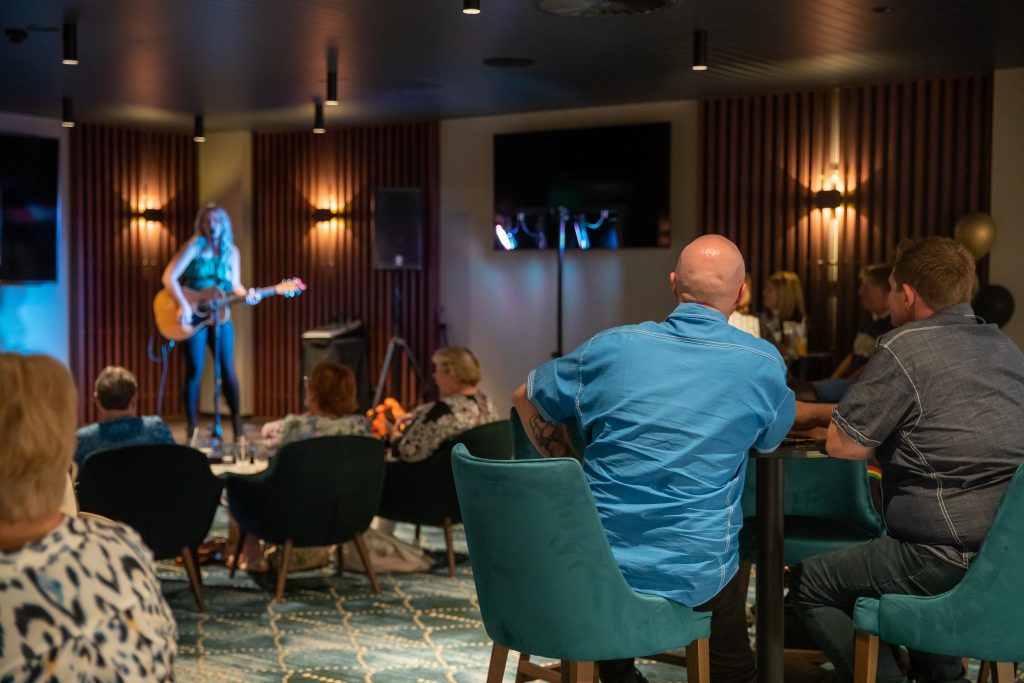 Entertainment
Wynnum Manly Leagues Club offers a world of top-class hospitality, dining and entertainment to eat, drink and play. Relax and enjoy free live entertainment Friday to Sundays, treat yourself to a live show, or test your skill at Trivia Night on Monday. It's always happening at Wynnum Manly Leagues Club.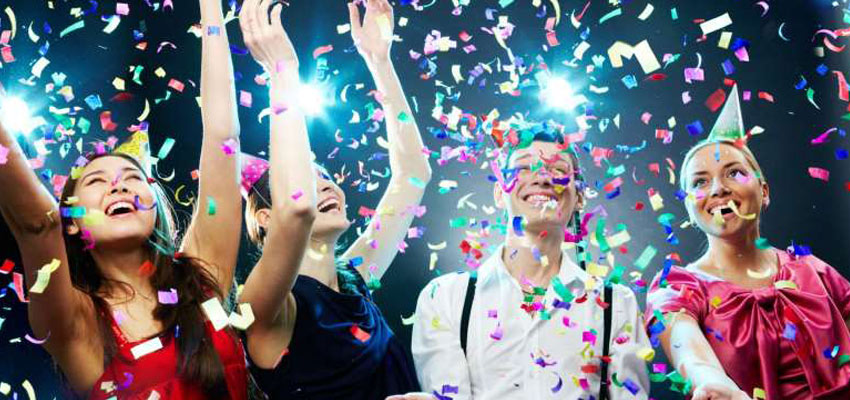 Promotions
We always have something happening at the club; join us for exciting promotions with a chance to win various prizes. Simply Eat Drink or Play for your chance to WIN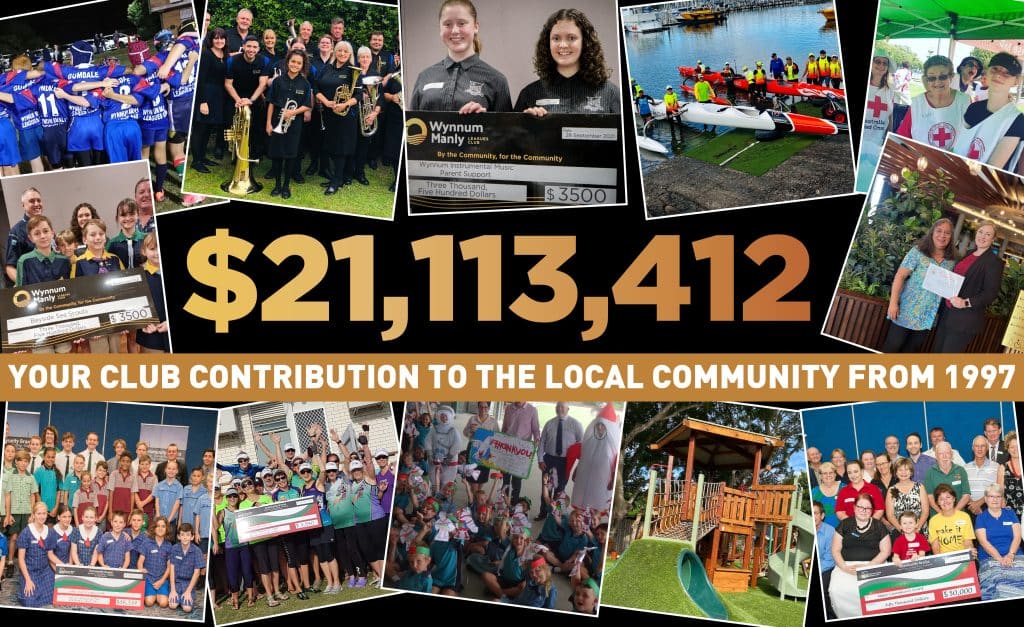 Our Community Involvement
The Wynnum Manly Leagues Club Community Grants Program has been established to provide support to the local community in which we operate. The Community Support Program provides direct grants for community welfare through charitable organisations to help make our local communities a better place to live, work and play.
Gaming
Promotions
Wynnum Manly Leagues Club vibrant gaming room has something for everyone. With the latest in gaming technology, popular jackpots and a range of exciting daily gaming promotions, the atmosphere is alive with activity. You will be sure to enjoy 212 gaming machine lounge which boasts an inviting, comfortable space ready for you to enjoy.
View Promotions
BARS
The newly renovated sportsperson's retreat, is a great place to sit and relax overlooking the try line or watching live sports on the BIG screen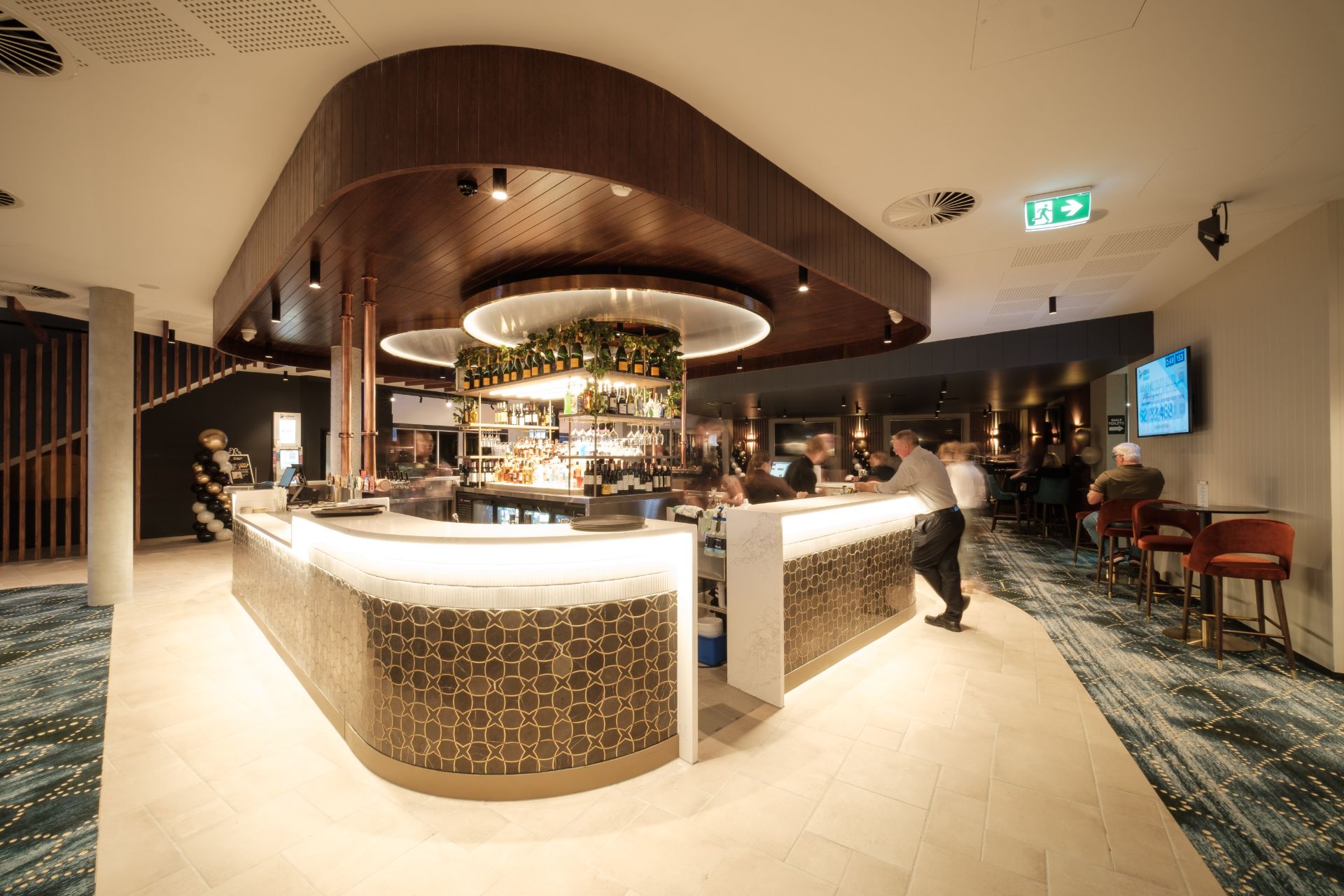 Motif
Lounge Bar
The Motif Lounge Bar has something for everyone, boasting an extensive range of Local, Premium, and Imported beers, a well-rounded wine list, premium spirits & cocktails coupled with knowledgeable staff.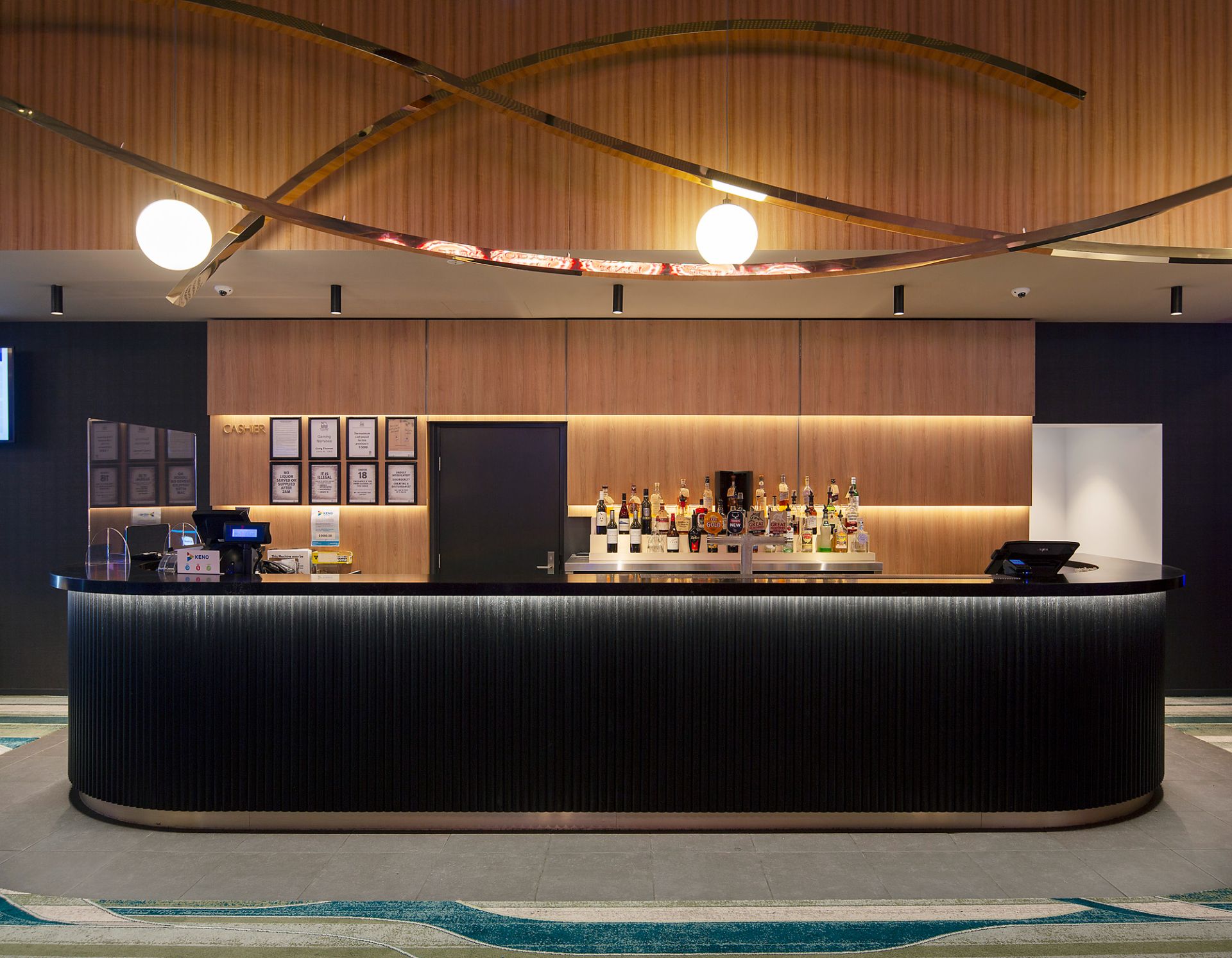 Gaming
Lounge Bar
Situated inside the gaming lounge for your comfort, our lounge bar offers a selection of on-tap beers, stubbies, an extensive wine list and a selection of all your favourite spirits and liquors.
KIDS ROOM
In the Kids Club, the kids have as much fun as everyone else. The kids can sit back and relax watching a movie, play the Xbox or colour in. Open daily from 5.30pm.
FUNCTIONS
We are uniquely positioned to host your next special event. We offer great facilities, exceptional customer service and professional function team.
Membership
Join today to enjoy all the benefits and facilities of the Wynnum Manly Leagues Club and Fielders Club for $1 or $3 for 3 years
Learn More