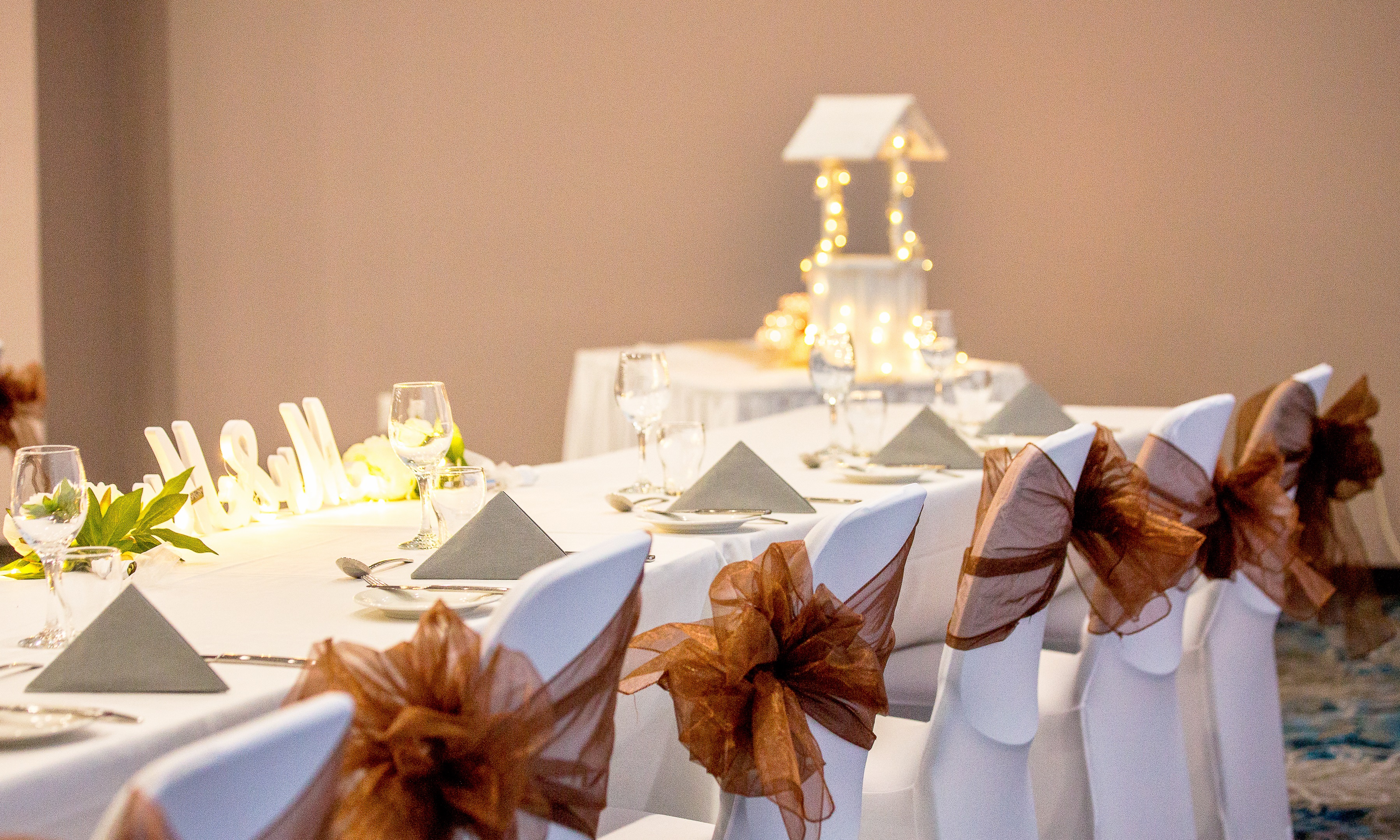 We have the Wedding Reception Venue that Brides Adore
Our experienced staff know how to ensure that your wedding reception is a special day.
When it comes time to consider wedding reception venues in Brisbane, we are one of the most beautiful and affordable venue options. Our professional and experienced wedding reception staff will ensure your wedding reception runs to perfection and ensures your total satisfaction.
For more information, please contact our Functions Manager on 07 3906 7800 or via email functions@wmlc.com.au
Click Here For Wedding Packages
Enquiries
For all enquiries please call us on 07 3906 7800 or complete the form below and one of our team will get back to you.
MOTIF  Bar
Entertainment times & Musicians subject to change without notice
Tuesday 11am - 2pm
2 August Kevin Smith
9 August Glenn Callaghan
16 August Deana Peher
23 August Rob Rosenlund
30 August Matt Black
Friday 6pm - 10pm
5 August Down311 Duo
12 August CFAM
19 August Down311 Duo
26 August Tom Foolery
Saturday 6pm - 10pm
6 August Eternal Sunshine
13 August Weeman Duo
20 August Liam Bryant Duo
27 August David Hynes Duo
Sunday 3pm - 7pm
7 August Out & About Duo
14 August Jason Towers
21 August Scarlett Gunner
28 August Busters Duelling Pianos
Wynnum Manly Leagues Club 92 Wondall Road Manly West, Qld, 4179 (07) 3906 7800 info@wmlc.com.au