COVID-19
To Our Members & Guests!
Upon arrival all patrons are required to sign in on the Check In QLD App. If you do not have this on your phone, our reception staff will assist you in signing in – we do ask for your patience and understanding as this progress will take a moment.
We sincerely appreciate your understanding of the directives imposed on our region by the Chief Health Officer and Premier whilst we navigate through these uncertain times.
These measures are about keeping you, our staff and our community safe from the spread of COVID-19.
We are continually reviewing our cleaning and sanitisation processes across both Clubs.  The safety and wellbeing of our members, guests, and staff has been and will continue to be our number one priority, and we have measures in place to ensure your Club to be as safe and comfortable as possible for you. We appreciate your cooperation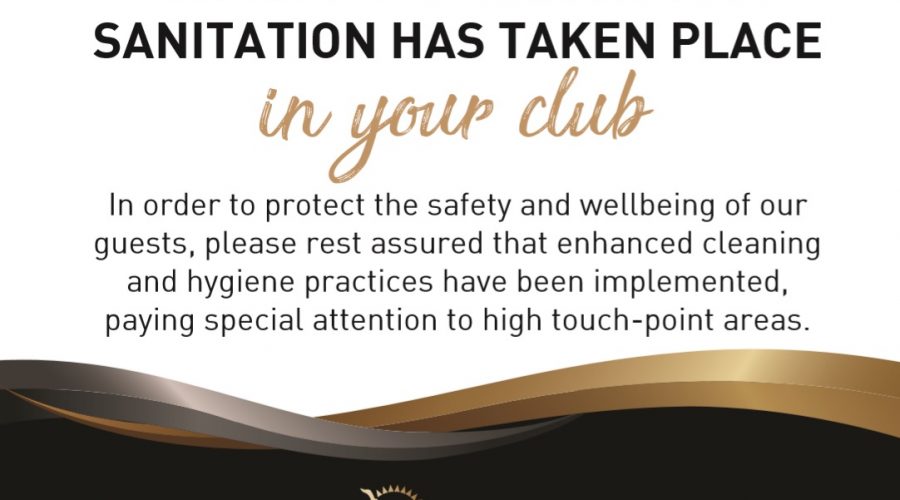 Held in the Lounge Bar
Monday 6:30pm Rego, 7pm start
Trivia every Monday
Tuesday 11am -  2pm
5 October Kevin Smith
12 October Glenn Callaghan
19 October Deana Peher
26 October Rob Rosenlund
Thursday 6.30pm - 10.30pm
7 October Scarlett Gunner
14 October Dan Pastoor
21 October Michael Geeves
28 October  Fab Tolli
Friday 7.30pm - 11.30pm
1 October Nathan Tretheway
8 October Natalie Gauci
15 October Busters Duelling Pianos
22 October Kaffene
29 October Robby Fry
Saturday 7:30pm - 11:30pm
2 October Electric Soda
9 October L-Jay & Co
6 October CFAM
23 October Lucky 13
30 October Echelon
Sunday 2pm - 6pm
3 October Blake Evans
10 October Robby Fry (from 5pm)
17 October L.T Doyle
24 October Busters Duelling Pianos
31 October Ricky Taite